ACCOUNT OWNER - UPLOAD SCREENSHOT OF FACE WITH PHOTO ID
---
Take your photo to protect your account from unauthorized use and keep your money safe. It is IMPORTANT you take a good clear *LIVE* photo of your face using your webcam just like in the example window. You will need this photo to change account information like your email address or payouts.
** If support can not see your face in the snapshot photo, your account will not be approved.
---
Your Webcam Preview Window
Take Photo Now
Example Webcam Snapshot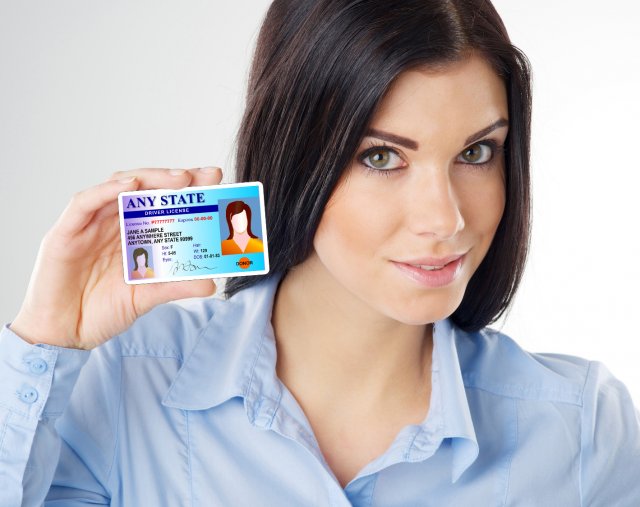 ---
You are 18 years of age or older.
You will never allow anyone under 18 years old to be in your chatroom.
You will not allow anyone else to borrow your account to work.
You will not give your real information to customers like your real name, address, phone number, email, etc.
You will not ask the customers to send money to you or anyone else.
You will not give shows for money to customers you meet on this website at other places like Skype.
You will not use fake photos or videos on this website, you must be visible to the customers on your cam.
All audio / visual media of yourself that you upload is property of the website.